Treating Our Customers Like Family

John Hagood
Superintendent/Project Manager

Ward Woody
President
We began working together almost 30 years ago. When Ward went out on his own, it was my pleasure to refer some of my clients to him. He didn't disappoint and it's with pleasure that I continue to recommend him today.  His word is his reputation and he guards both very closely.

   -- Mike Jenkins, President
       Reliance Mechanical

John Hagood was White Tail Electric's first employee in 1995 and he manages all aspects of field operations.

John is a highly-skilled professional who brings 30 years electrical contracting technical experience starting in the residential sector for 8 years before joining White Tail Electric.

Whether managing as many as 25 electricians and helpers or overseeing field logistics for hundreds of projects, John has made significant contributions to the growth of White Tail Electric driving operational efficiency and stellar customer service.
Ward Woody founded White Tail Electric in 1995 with the goal of creating a company that could provide for his family and for which they would be proud.
Prior to starting his own company, Ward worked for 3 large, commercial and industrial electrical contractors learning the business from the ground floor up. He credits this hands-on experience in all facets of the business for giving him the foundation to establish and grow a business but he credits his long time employees for growing a company with which he can take pride.

After 21 years, White Tail Electric can proudly claim a long history of highly satisfied customers and stellar references.
Kim Woody
Vice President, Client Services & Operations

Kim Pulliam Woody joined White Tail Electric after 30+ years of marketing, business development and operations experience overseeing the marketing departments for 2 of the largest hospital systems in Metro-Atlanta, as a senior consultant for a market research company and most recently as an adjunct instructor, Emory University Rollins School of Public Health from 2011 – 2016.

Kim received her MBA from Brenau University and is pleased to work alongside Ward applying her marketing, business development and operations management experience to increase White Tail Electric's market presence and manage the accounting and human resource functions.

White Tail Electric, Inc.
4345 Creek Park Drive
Suite 201
Suwanee, GA  30024
Phone: 678-541-0561
Fax: 678-541-0572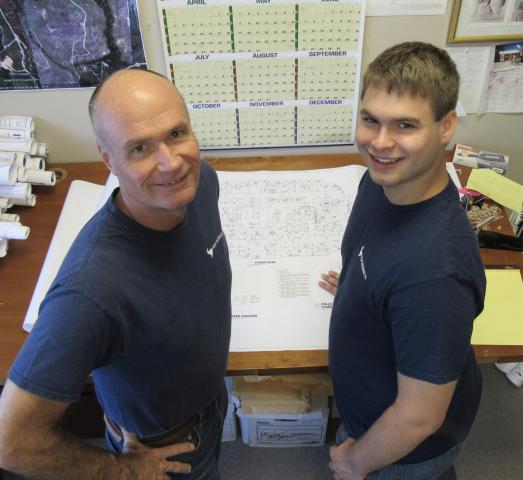 Power to Perform -- Since 1995

Serving Metro-Atlanta & Georgia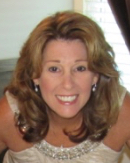 Commercial Electrical Contractor Services